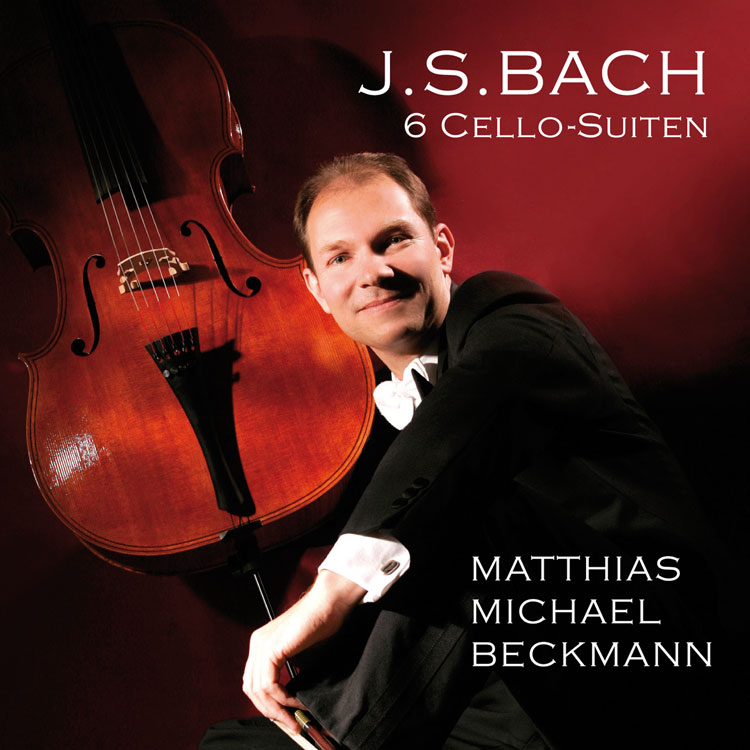 Johann Sebastian Bach – The Cello Suites

| | |
| --- | --- |
| | 26. February 2020 |
| | 11:30 |
| | Salzburg |
| | Mirabell-Residenz |
J.S. Bach ·  The secret of the suites for cello solo
A comprehensive absorption of Bach's music allows the listener to experience the purity of existence. With contemplation and inner poise, the meditative listener is granted a premonition of their ultimate spiritual being, from which powerful and healing energy flows. For this reason, Bach's music radiates an uplifting and rejuvenative strength to the listener. When this music resounds within, an astounding wisdom reveals itself to us. In this light the music is imbibed in a different manner, like a liturgy where the never-ending love of Christ can be felt as a universal strength, willing to share itself with humanity. It is no surprise to me that the 6th suite is known as the Resurrection Suite.
Suite Nr.1 G major BWV 1007
Suite Nr.2 D minor BWV 1008
Suite Nr.3 C major BWV 1008
Suite Nr.6 D major BWV 1012 – Resurrection Suite
MATTHIAS MICHAEL BECKMANN · Cello
The cellist plays the six suites on a unique five-stringed cello.